Pobanz Family Christmas Greeting 2018

Here are some of our favorite pictures from throughout the year!

January
We started 2018 off right, among our favorite people – in Utah, with our families! When we returned home to Switzerland, Allyson immersed herself in sports; she traveled to Lausanne and the Black Forest as she played on the school volleyball and basketball teams. She went skiing every Friday with her schoolmates as a part of her most favorite program at school – Ski Friday! Alec took to the ice and started ice skating lessons. Adam ended his teen years as he celebrated his 20th birthday.



February
Our neighbors listened to us as we sang the music from The Greatest Showman again, and again, and again, and again. Alec even insisted on learning how to tie a real bowtie in an effort to bring the whole experience to life – and why not? Alec impersonated Leonardo DaVinci at the school history program. Part of our family thoroughly enjoyed our ski trip in the Swiss Alps, others of us went along for the fondue and fries in the igloo. The kids continued their winter sports, skiing and skating every Friday.



March
Adam took a trip to sunny Southern California. Alec went on a field trip to a chocolate factory in Interlaken. Allyson played in a basketball tournament in Luzern. We buckled up and took a road trip to Germany for spring break. We checked one off Alec's bucket list when we visited the Sinsheim Aircraft Museum, and we made a stop at Europa Park, too. Alec danced in an after-school dance course. We colored Easter Eggs and Ally didn't stop there, she colored her hair, too – purple!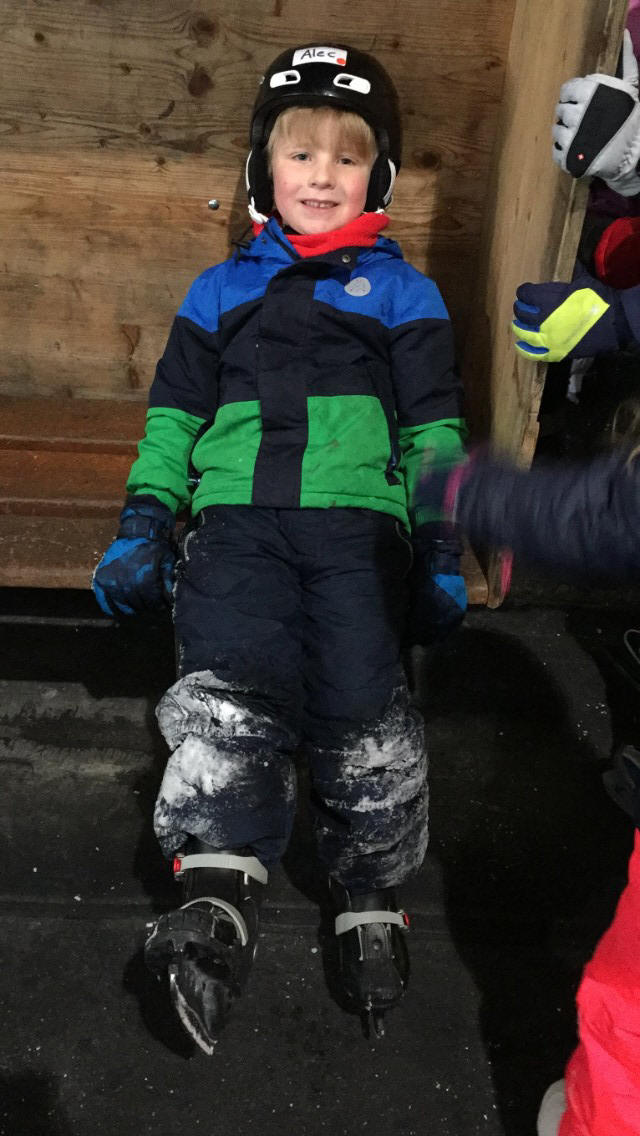 April
Allyson kept herself busy running track and field, and she traveled to Verona, Italy where she played in the Mediterranean Soccer Cup. We got out and enjoyed some fun times as a family: the kids surfed at the Mall of Switzerland, a trip the top of Interlaken with breathtaking views at Harder Kulm, an unforgettable weekend trip to the Blausee, and we made visits to a city favorite – the Rosengarten with spectacular views of beloved Bern.



May
Adam and some friends shared some good times in Southern Utah. Allyson played Amy the school play, Little Women. Allyson and Alec both ran in the Bern Grand Prix race in the heart of Bern. We traveled to Lake Maggiore, in Italy where we indulged in some Italian food and took a nothing-less-than-terrifying zip line across the Italian mountainside. Alec celebrated his 7th birthday and took a field trip to the Olympic Museum in Lausanne.



June
Allyson celebrated her 14th birthday, participated in the long jump at the track and field event in Montreux, and played Captain Hook in the school musical. Alec ran as fast as his little legs could carry him at the sports day before the school year adjourned for the summer. We were thrilled when Jo's sister came to visit.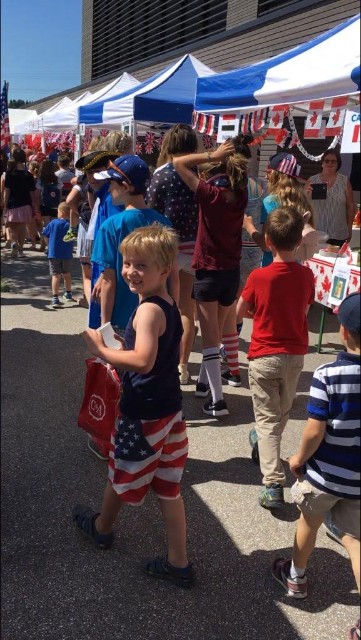 July
With Jo's sister, Janelle, in town we were able to see some things close to home, but we also took a trip to France where we admired the beauty of Mont Blanc in Charmonix and paid a visit to Annecy. Seeing her sister leave was tough for Jo. The kids tried to cheer her up as they slid down the Slide My City water slide course in Bern.



August
We celebrated the Swiss national holiday on August 1st, we found a great excuse to try every brand of Swiss chocolate under the sun and when we couldn't decide which one our favorite was, we tried them all again. We had tickets to the William Tell play at an amphitheater in Interlaken. We were all so relieved when William Tell was on point! Bret took the kids to Italy for one last hurrah before they started another new school year. Ally began the 9th grade and Alec, 2nd. Allyson attended a village camp in France.



September
Ally was all smiles when she got her braces removed just in time for school picture time. Alec ran on the cross-country team and played on the soccer team, too. We made a quick trip to France to visit the Peugeot car museum and ate a croissant or 3. Allyson joined the volleyball team again and played a game in Lausanne. Adam took a trip to Arizona, visiting our old home in Ahwatukee and the Grand Canyon.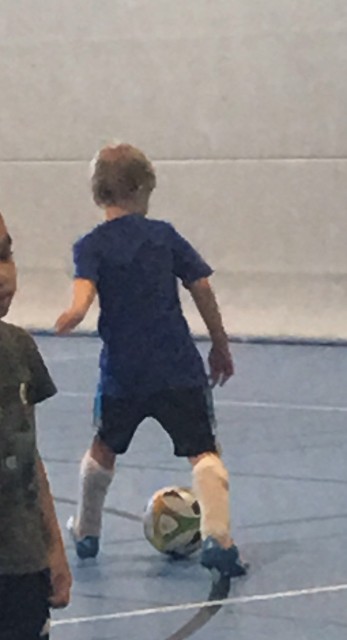 October
We celebrated Bret's birthday. Jo ran the hardest race she's never ran when she didn't take Bret's offer to drive her to the race and she showed up at the wrong race. Ally and Jo laughed all the way home. Note: when Bret offers to drive, take the offer! We cruised the Mediterranean making stops in Italy, France, Spain, and Vatican City.



November
Alec went on field trips to with his class and Ally sang at the school Live Lounge musical event. We were captivated by the lightshow at the parliament building, we threw our fair share of confetti at the Onion Market Festival in Bern, and we spent Thanksgiving with fun friends.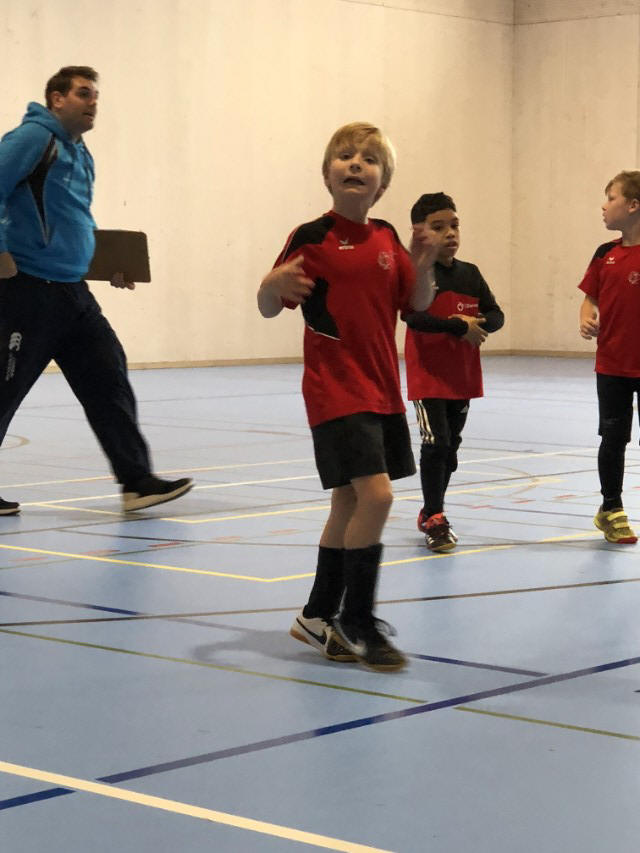 December
Alec and Ally both sang in the holiday school musical program. Ally broke her right arm snowboarding and required a cast. We decorated for Christmas as we prepared to spend the holidays this year in Switzerland. We had a good time at Christmas markets. Among our favorites this year were Bern and Thun.



We hope that you are well and are enjoying the holidays with family and friends.

You can email us by clicking below:


Love,
Bret, Jolyn, Adam, Allyson, and Alec