Pobanz Family Christmas Greeting 2017

Here are some of our favorite pictures from throughout the year!

January
We started the New Year off at home in Germany for a change. The kids played in the snow and went ice-skating. Adam celebrated his last birthday as a teenager, and Allyson got a new pair of glasses. When she was a bit dizzy she found herself in the hospital for about 3 days. All is A-Okay with her, but better to be safe than sorry. Bret received an exciting job opportunity that allowed taking our family back to Switzerland! He signed his contract and prepared to move to CH!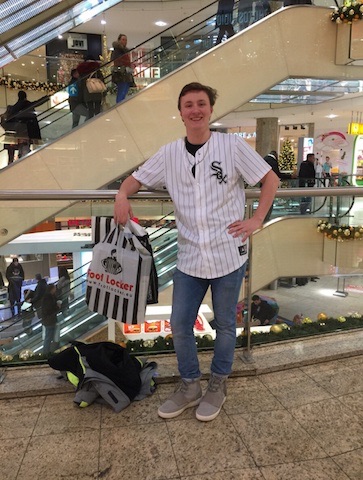 February
We prepared thank you gifts for Alec's wonderful teachers as he finished up his time at the German Montessori Kindergarten. The kids dressed up for Fasching. Allyson played on the school basketball team. Bret took his solo act on the road and moved to Switzerland. We visited him later in the month on our look-and-see trip to find housing and the kids were interviewed at their new school, the International School of Berne (ISB).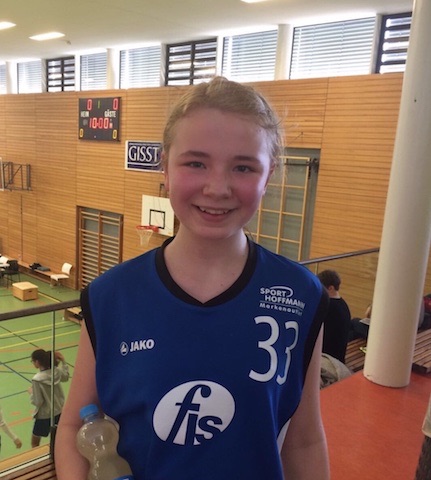 March
Alec started school at the Franconian International School. He was tickled by all the new experiences – riding the school bus, performing in the spring concert and learning about various artists. He was very interested and excited about learning. Alec also lost his first tooth and was thrilled to be visited by the Tooth Fairy for the very first time. Allyson's basketball team placed 2nd in a sports tournament in Berlin. Bret made frequent weekend visits to Germany to see the family. Warmer weather gave us good reason to get outside and even share an ice cream. Jolyn continued to work with the HerzoTV team and being involved in the community.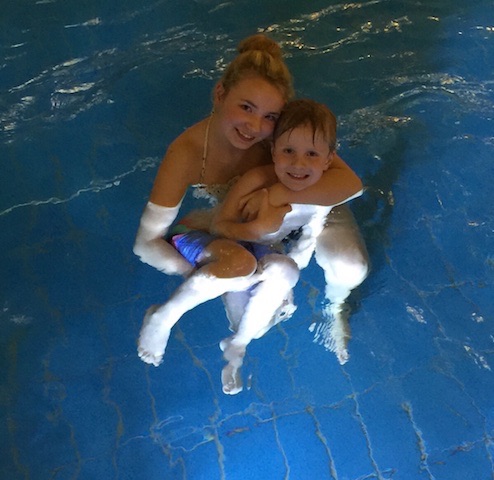 April
We colored Easter eggs, Allyson traveled to Switzerland to see Bret over spring break, and we vistied the train museum in Nürnberg.



May
Adam took a trip to Rome. Allyson performed as a Bird Girl in Seussical the Musical. Alec celebrated his 6th birthday. Jolyn was indulged at her going away party surrounded by good friends.



June
The moving truck pulled away and left us with nothing but a chair to celebrate Allyson's 13th birthday. The kids said goodbyes to their schoolmates, good friends, and their little bunny, Hershey.



July
We were happy to be reunited with Bret in our new home in Bern, Switzerland. We explored the Alps, the Aare River, Lake Thun, and the world's "Most Instagrammable" city – Bern.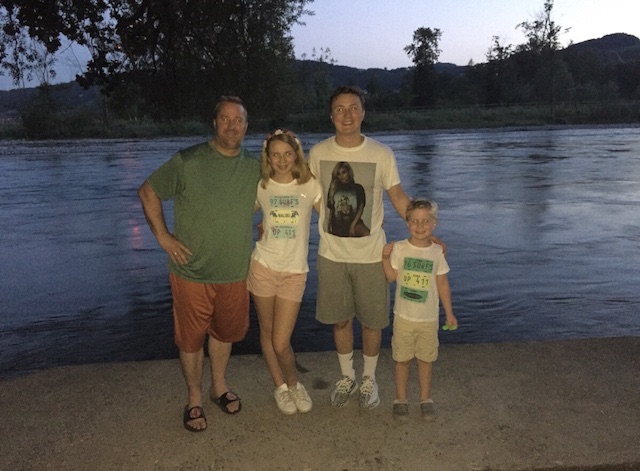 August
We celebrated the Swiss National holiday on August 1st. We also spent some beautiful days in France in Annecy and in Albertville (1992 Olympics). Alec learned to ride a bike, we survived an adventurous trip down the Aare River, and Adam flew to the USA to start his freshman semester as a Weber Wildcat. Allyson made batch after endless batch of slime. Alec and Ally started a new school year at the International School of Berne. Allyson attended a week of Village Camp in the Alps with her new schoolmates.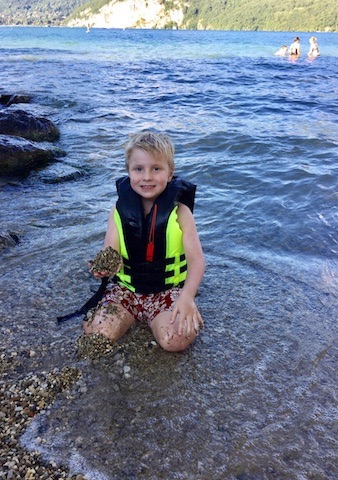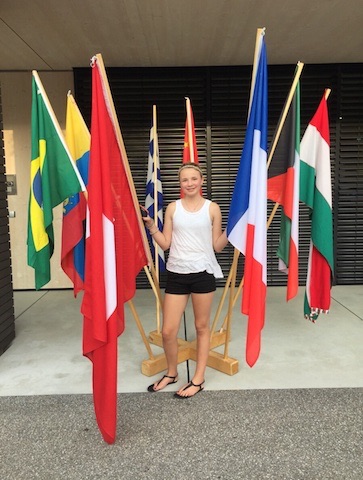 September
We ate our way through the tours of the Cailler Chocolate Factory and the Gruyère Cheese Factory. We attended the Festival of the Middle Ages in Bern. Allyson was voted in as Student Body President and started singing in an A Cappella Choir. Adam spent time with family in Utah. Alec was recognized as a "Responsible Learner" and the kids smiled for their annual school pictures.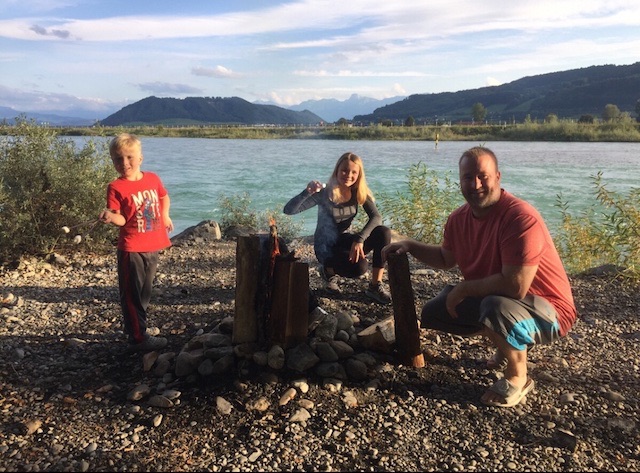 October
We were spoiled with gorgeous weather throughout the month of October. Bret celebrated another year around the sun. We were graced with perfect blue skies in Charmonix, France where we enjoyed spectacular views of and from Mont Blanc. Montreux and Freddy Mercury did not disappoint. Jo finally got to experience the Oeschinensee, which was even better than she had imagined. On a whim, we went with friends to the Gelmerbahn, Europe's steepest funicular railway. We carved pumpkins, watched Ally's sporty basketball tournament in Geneva, and won big at the Bingo Night at the school.



November
Alec was elected to serve on the student counsel, tie-dyed his own shirt, and marveled at the transportation museum in Lucern. Ally sparkled at the Winter Wonderland Middle School Dance, continued to bump, set, and spike on the ISBerne volleyball team, rummaged through Jo's closet for throwback 80's clothes so she could dress up for spirit week, and chose a new set of ski gear for a the upcoming winter ski season. Adam witnessed the best college football WSU has ever played. We ate all kinds of bad-for-you, delicious food at the Onion Festival in downtown Bern.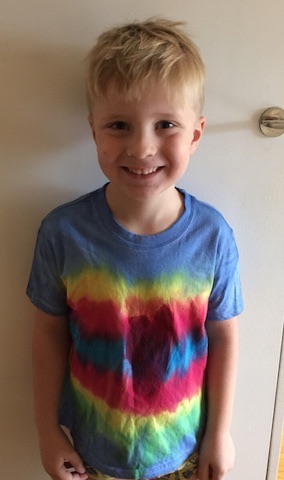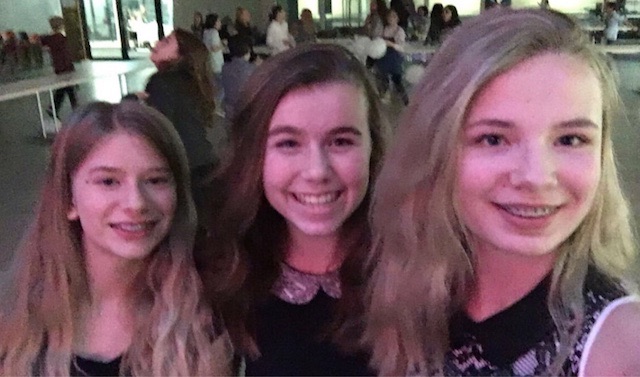 December
We enjoyed the Kambly, Bern, and Brienz Swiss Christmas Markets. Our favorite was in Brienz, located on the lake in spectacular Bernese Oberland. After a 6+ month hiatus, Jo finally found a gym she agreed to and smiled to be back in her "happy place." Alec played in the snow, appreciated the much-anticipated arrival of his 12,018 human era calendar, and delighted in the visit from Samichlous on Samichloustag!



We hope that you are well and are enjoying the holidays with family and friends.

You can email us by clicking below:


Love,
Bret, Jolyn, Adam, Allyson, and Alec