Pobanz Family Christmas Greeting 2014

Here are some of our favorite pictures from throughout the year!

January
We rang in the new year in Utah, went home to celebrate Adam's 16th birthday, Ally sold goodies at a bake sale, and Jolyn returned to Utah to attend her grandmother's funeral. We all loved Grandma Great. She lived a beautiful and meaningful 99 years.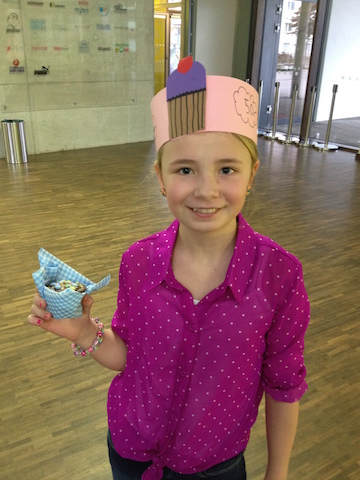 February
Alec and Allyson dressed up for Fasching and we nibbled on Valentine cookies homemade by Allyson.



March
Adam competed in the GISST basketball tournament in Munich where he shot a unbelievable 3-point buzzer beater! He also created his first CV. Allyson performed in the "Wonderful Weather" drama presentation at school. Alec was fascinated by airplanes and trips to the airport.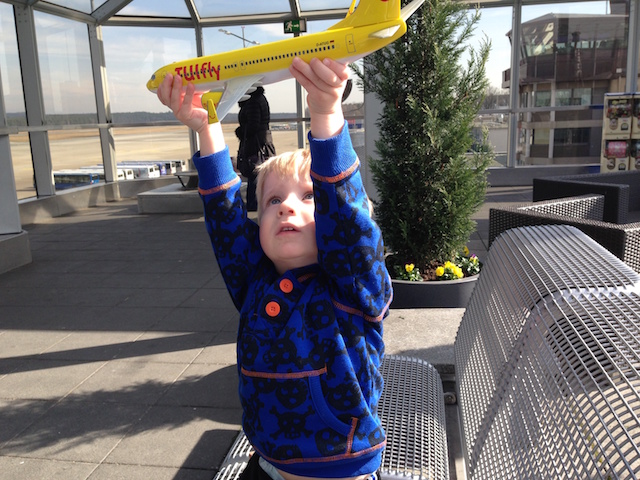 April
Adam received the Sports VIP Award for his varsity basketball team. Our family traveled to Hamburg for spring break. Later in the month, we soaked up the springtime sun at Playmobil Fun Park and more days swimming. Ally got her first dirndl. Alec spent many days at the local airport.



May
We attended an International Spring Fair at the school. Adam was busy with his IGCSC exams and asked Megan to prom. Alec celebrated his 3rd birthday at Tucherland.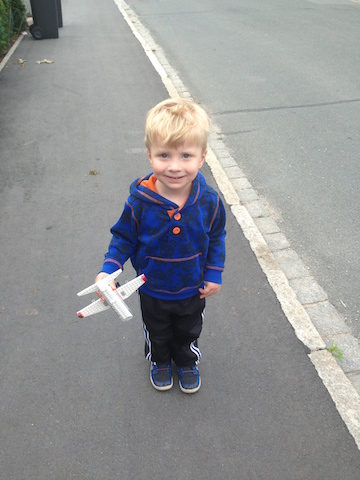 June
We made a trip to the Black Forest and EuropaPark to celebrate Ally's 10th birthday! Double Digits! Bret accompanied Allyson on the 4th grade field trip to Pottenstein. Adam was accepted by PUMA where he completed his work study experience. Dressed up for the local Bergkirchweih. The kids attended their last day of school before we flew to Texas for summer vacation.



July
Adam attended EFY in Dallas, Texas. While in Texas, we visited San Antonio (including the Alamo, the Riverwalk, and Six Flags), Austin (including the University of Texas and watching the bats on Congress Bridge), Schlitterbahn Waterpark, Corpus Christi, and we suffered through one of Alec's haircuts that took all four of us and three hairstylists. After we returned from Texas, we battled jetlag, but cured ourselves by spending time at the park.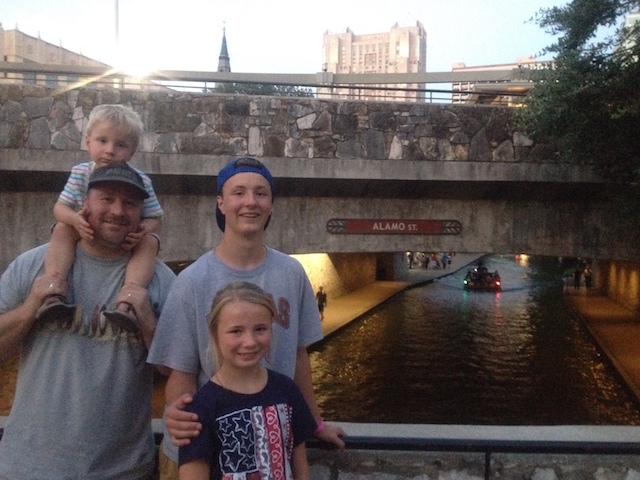 August
We traveled south to Austria and enjoyed some spectacular days at St. Wolfgang. Later in the month, we traveled north to Cochem and Burg Eltz. We also found time for the zoo and the Nürnberger Volksfest before the kids went back to school.



September
Alec started Kindergarten! Allyson went to Oktoberfest in Munich. Adam flew to Russia. Somewhere in between, we found time to enjoy local events including a corn festival, Geiselwind Adventure Park, and Schloss Thurn.



October
Alec decorated potatoes at the potato festival at his Kindergarten. Allyson and Adam had their school pictures taken. Adam "took one for the team" when he tore the outer ligaments of his ankle in gym class. Allyson and Jolyn ran in a charity race in Erlangen at the Schlossgarten. We all carved jack o'lanterns at one of our friend's pumpkin parties and visited a pumpkin fest. Mild weather allowed us to enjoy some time outdoors.



November
Adam and Ally started basketball season at school. Jo, Alec, and Allyson swam an afternoon away at Atlantis. Jolyn found joy at her new gym! We celebrated Thanksgiving with friends.



December
We visited several different Christmas markets including Munich, Bamberg, Chiemsee, Nürnberg, and Zurich. Allyson sang in the annual school choir concert. Bret, Jo, and Alec took a trip to Switzerland where they induldged in a resort in the Swiss Alps. Our entire family flew home to Utah and celebrated the holidays with family. Bret was a bad boy and posted some pics of Jolyn's buff hardbody (forgive me)! She really is my inspiration. :)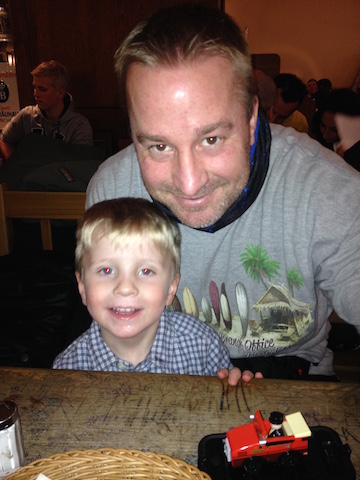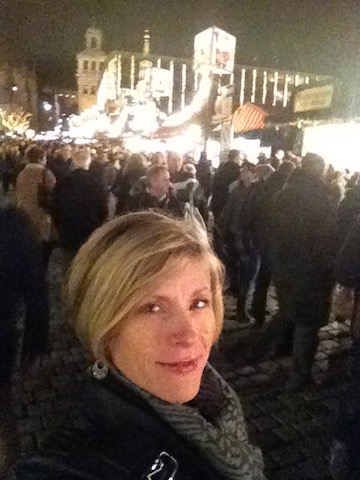 We hope that you are well and are enjoying the holidays with family and friends.

You can email us by clicking below:


Love,
Bret, Jolyn, Adam, Allyson, and Alec