Pobanz Family Christmas Greeting 2011

Here are some of our favorite pictures from throughout the year!

January - We started 2011 in Times Square! Best New Year's Eve Party ever! We were inside where it was warm, yet right under the ball at midnight. Perfect! Spent a memorable couple of weeks in the Big Apple and came home to celebrate Adam's 13th birthday. Officially a teenager!



February - We celebrated Valentine's Day and made the announcement to our family and friends that Jolyn was expecting a baby boy. Ally lost more teeth, and she got excited about Fasching by dressing up as Robin Hood.



March - We drove north to enjoy the sights and sounds of Berlin, and then we spent a few days relaxing at the indoor Tropical Island Resort.



April - Grandpa Gardiner came to visit and went with the kids and Bret on a cruise to Italy, Greece, and Montenegro. Jolyn stayed home for some R&R. At the end of the month, we took a trip to the top of Germany, Zugspitze and made some lovely stops in Southern Bavaria.



May - Jolyn was counting down the days until the arrival of the baby. She was spending a lot of her time at her acupuncture and doctor appointments. The very best thing happened when our newest addition, Alec, arrived on May 29, 2011!



June - We went to the Erlangen Kirchweih for some local fun. Allyson celebrated her 7th birthday, and we were busy closing out another school year with loads of school activities. Summer vacation here we come! First stop, PUMA, Ferrari car show.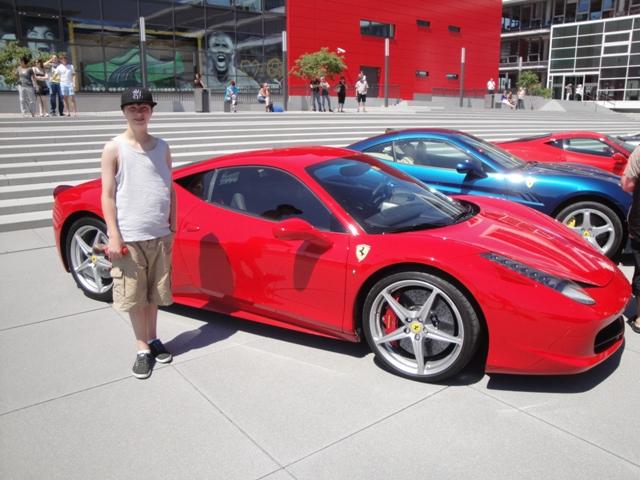 July - With the arrival of Alec's shiny, blue passport, we packed our bags and set off to Utah to introduce our baby to his family...broken ankle and all! :(



August - Still in Utah visiting family, Alec received his name and blessing in church. We celebrated watching Alec as he was smiling, cooing, and even laughing out loud. We came back home and Adam started the 8th grade, and Ally became a 2nd grader.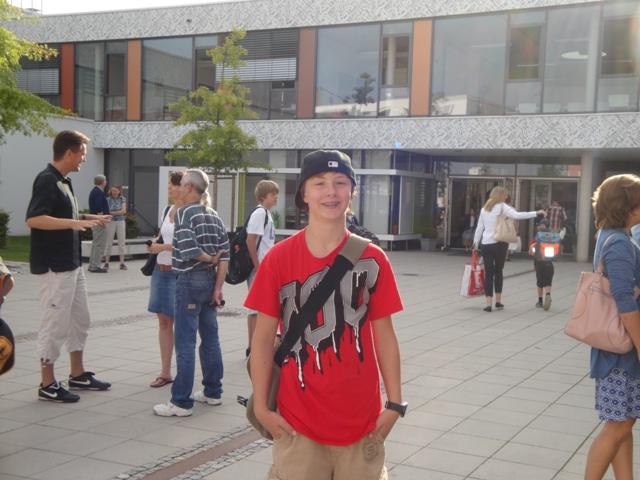 September - School was in full swing, Alec had a short stay in the hospital, and Allyson was honored by receiving the "Student of the Month" award. We are so proud of her!



October - We celebrated Bret's birthday near Hamburg, and we took the kids to Heide Park. We had a great time together! The kids enjoyed dressing up for Halloween, Adam took a week-long field trip with his school class to Spain, and when he came home, we took a weekend trip to Switzerland where we enjoyed a room with an amazing view and visited some of our favorite friends.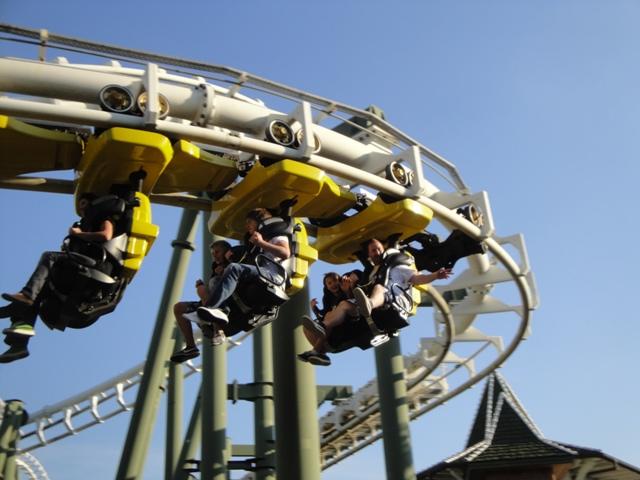 November - Alec turned 6 months old, and Adam had an operation on his ears - WHAT? HUH? Alec enjoyed his first Thanksgiving!



December - We were busy celebrating the holidays. We made our stop at the world-famous Christkindlmarkt in Nürnberg and packed our bags for a Christmas trip to Utah.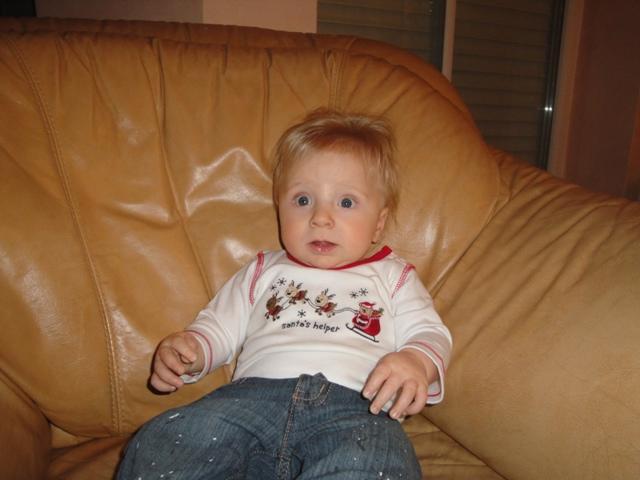 We hope that you are well and are enjoying the holidays with family and friends.

You can email us by clicking below:


Love,
Bret, Jolyn, Adam, Allyson, and Alec